Train Your Brain For Healthy Eating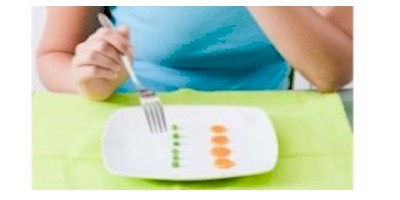 Can you learn to like healthy food? Or after years of making poor food choices, are you programmed to crave fatty, sugary foods forever? A new but small study, by Tufts University, shows that is may be possible to train the brain to prefer healthier foods over processed high caloric foods. Brain scans of adult men and women suggests that the addictive power of unhealthy food can be changed to increase preferences for healthy foods, according to scientists at the Jean Mayer USDA Human Nutrition Research Center on Aging (USDA HNRCA) at Tufts University and at Massachusetts General Hospital.
Benefits of Chiropractic Care for Youth Athletes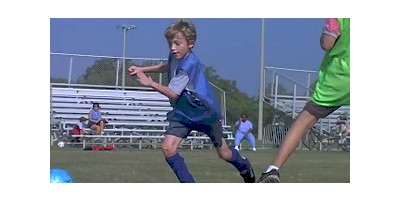 Dr. Dave has based his practice on Sports and Family Chiropractic care, which leads him to spend a lot of time with young athletes.  His mantra is that it is essential that young people experience and use this type of care because it is cost effective AND IT WORKS.  The attached video describes the need for parents to see to their young athlete's health care maintenance needs.  Be sure to contact the WIN Health Institute to make an appointment for your young athletes ASAP! Click on...
Scientific Review of Curcumin
The evidence is growing that curcumin, the substance in tumeric, should take a bigger role in the human diet for its ability to act as an antioxidant, anti-inflammatory and lipid lowering agent.
Copyright (c) 2018 Dr. David Jensen Chiropractor, El Jebel / Carbondale | Glenwood Springs | Aspen
WIN Health Institute, LLC - Dr. David Jensen, Chiropractor. Technical support provided by Larry Heinrichs 970-456-0010