Category Archives: Brain Care
Home
»
Archive by Category "Brain Care"
(Page 2)
Sugar Buzz: The Effects of Drinking a Coca-Cola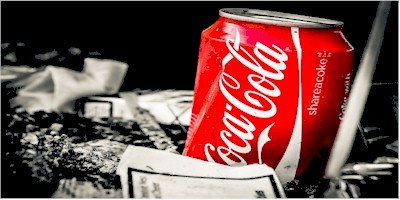 An infographic about the effects of Coca-Cola after one hour of consumption is trending on social media. The said post contains information regarding the minute-by-minute actions happening inside the body the moment the famed fizzy beverage enters the human system. The infographic was based on an article by health writer Wade Meredith. Without further ado, here are the mechanisms that happen to the body after drinking a can of coke: 10 minutes after consumption Drinking a can of coke is...
Brain Fog: Why Isn't My Brain Working?
Brain Fog: Why Isn't My Brain Working? (This is a review of the book by the same name, recommended by Dr. Dave.  It is available on the My  Remedy Shop website.) by Datis Kharrazian, DHSc, DC, MS, MNeuroSci, FAACP, DACBN, DABCN, DIBAK, CNS (View Dr Kharrazian's bio at the end of this article). This new book offers a revolutionary understanding of brain decline and effective strategies to recover your brain's health! Have you noticed that your brain function not what it used to...
Copyright (c) 2018 Dr. David Jensen Chiropractor, El Jebel / Carbondale | Glenwood Springs | Aspen
WIN Health Institute, LLC - Dr. David Jensen, Chiropractor. Technical support provided by Larry Heinrichs 970-456-0010