Tag Archives: opioids
Home
»
Posts Tagged "opioids"
Opioids – F4CP Exit Plan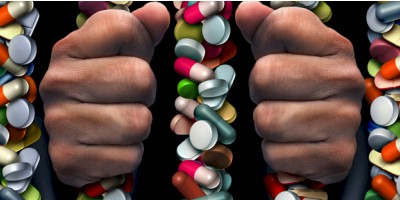 F4CP (Foundation for Chiropractic Progress) is closely involved with chiropractors such a Dr. Dave, looking for ways and making recommendations for raising public awareness of the benefits of chiropractic care. The foundation has completed a followup study, which resulted in some recommendations that will be used to raise public awareness about an opioid exit plan.  Here is some information about their process and recommendations: INTRODUCTION It is by well known that there is a continuing and...
Copyright (c) 2016 Dr. David Jensen Chiropractor, El Jebel / Carbondale | Glenwood Springs | Aspen
WIN Health Institute, LLC - Dr. David Jensen, Chiropractor. Chiropractic site Technical support provided by Larry Heinrichs 970-456-0010