Tag Archives: productivity
Home
»
Posts Tagged "productivity"
Healthy Sleep for Good Health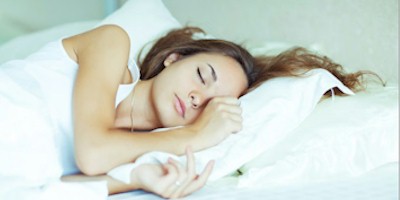 Dr. Dave wants to pass this information about sleep to you from the Foundation for Chiropractic progress.  For solutions to your sleep questions, be sure to visit Dr. Dave for a chiropractic treatment, and/or visit My Remedy Shop for a variety of supplements to provide you with sleep support.   This chart was provided by the Foundation for Chiropractic Progress and use by Dr. David...
©2021 Dr. David Jensen Chiropractor, El Jebel / Carbondale | Glenwood Springs | Aspen
WIN Health Institute, LLC - Dr. David Jensen, Chiropractor. Technical support provided by
Intend.media