Tag Archives: Neck Pain is a pain
Home
»
Posts Tagged "Neck Pain is a pain"
Chiropractic treatments are available, Call for approval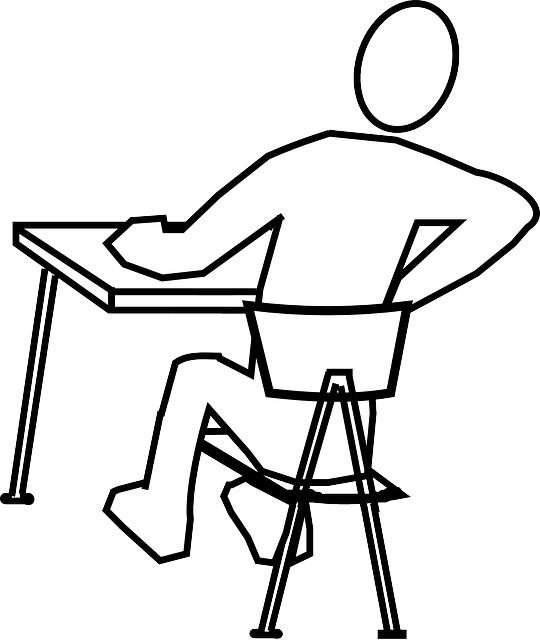 Win Health institute is OPEN for Chiropractic treatments. Our guidelines and restrictions from the Governor and the Department of Regulations Agency (DORA), provides that we can continue patient care with high standards of sanitation. If you feel your condition has the risk of causing "permanent dysfunction or disability," or "progression if … procedure is not performed" please call our office today at (970)279-4099 (see DORA).  At this time please call...
Chronic Pain (and many other ailments): Relieved by Chiropractic Care
Dr Dave agrees that: Chiropractic treatment for health problems is not always considered when it comes to healing, but you may be surprised to find that relief from some of most chronic pains could be helped by a few chiropractic sessions. As an alternative form of medical treatment, chiropractic care is generally geared towards helping patients with back, neck and joint pain. Dr. Hamza Saif, an Ottawa-based chiropractor at the Hunt Chiropractic Clinic, says the treatment can also improve symptoms and effects of common illnesses to improve overall quality of life.
Neck Pain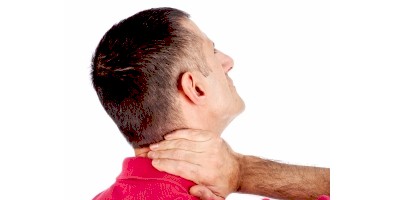 A common complaint that arises is Neck Pain.  Sitting at a desk, hunkered down over a monitor, working with a mouse are all common computer activities that are a major cause of neck pain. If you have chronic pain and are looking for alternatives to medication and surgery, you have a lot of options. Alternative pain treatments that doctors once scoffed at are now standard at many pain centers. However, not all alternative pain treatments work. Some can even be risky. Some alternative...
©2021 Dr. David Jensen Chiropractor, El Jebel / Carbondale | Glenwood Springs | Aspen
WIN Health Institute, LLC - Dr. David Jensen, Chiropractor. Technical support provided by
Intend.media