Tag Archives: microbiome
Home
»
Posts Tagged "microbiome"
The Gut Microbiome and The Gut-Brain Link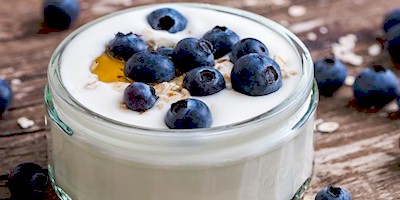 From Chopra.com – Why Microbes and Probiotics Matter to Your Health –  The digestive tract works like an assembly line in reverse. Instead of creating food, the digestive tract breaks it down into basic parts to make it easier to absorb and metabolize. As efficient as the digestive tract is, a large portion of the energy stored in food is not processed and metabolized by the human body. Undigested food travels through the intestinal tract and is often fermented and metabolized by...
©2021 Dr. David Jensen Chiropractor, El Jebel / Carbondale | Glenwood Springs | Aspen
WIN Health Institute, LLC - Dr. David Jensen, Chiropractor. Technical support provided by
Intend.media