Tag Archives: gut health
Home
»
Posts Tagged "gut health"
Healthier hearts equal healthier guts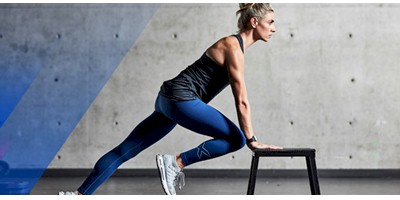 It turns out that exercise can do more than slim down your waistline and boost heart health. It might also make what's inside your gut healthier, according to a new study by San Francisco State University. In this first-of-its-kind study, just published in the International Journal of Sport Nutrition and Exercise Metabolism, recent SF State graduate student Ryan Durk and Assistant Professor of Kinesiology Jimmy Bagley partnered with the SF State Health Equity Research (HER) Lab to test...
Copyright (c) 2018 Dr. David Jensen Chiropractor, El Jebel / Carbondale | Glenwood Springs | Aspen
WIN Health Institute, LLC - Dr. David Jensen, Chiropractor. Technical support provided by Larry Heinrichs 970-456-0010