Tag Archives: Cranial
Home
»
Posts Tagged "Cranial"
Craniosacral Therapy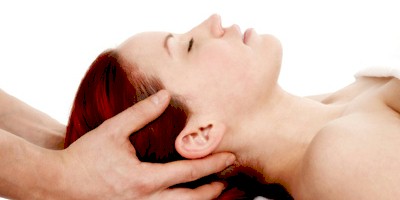 Craniosacral Therapy Craniosacral (cranialsacral) therapy is a holistic healing practice which employs extremely light finger pressure focused primarily on the head, spine and sacrum. The History of Craniosacral Laying on of hands for healing is as old as humanity. The earliest written reference to "movement of spinal nerves" and its importance is found in the I-Ching, the Chinese Book of Changes which is 4000 years old. The ancient Chinese called craniosacral work "the...
©2021 Dr. David Jensen Chiropractor, El Jebel / Carbondale | Glenwood Springs | Aspen
WIN Health Institute, LLC - Dr. David Jensen, Chiropractor. Technical support provided by
Intend.media