Tag Archives: chiropractor treatments
Home
»
Posts Tagged "chiropractor treatments"
(Page 3)
Alternative Medicine Gaining Acceptance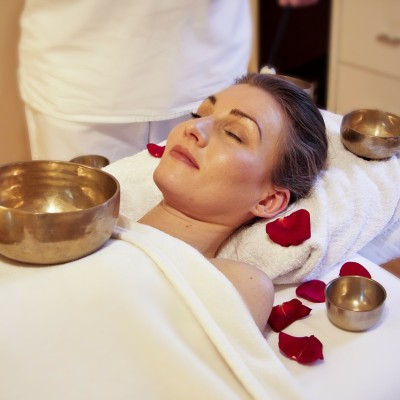 https://win.intend.media/wp-admin/media-upload.php?post_id=284&type=image&TB_iframe=1
Neck Pain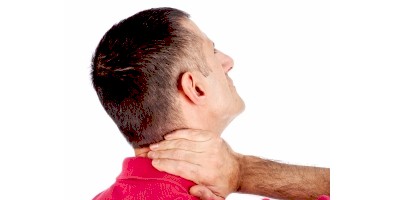 A common complaint that arises is Neck Pain.  Sitting at a desk, hunkered down over a monitor, working with a mouse are all common computer activities that are a major cause of neck pain. If you have chronic pain and are looking for alternatives to medication and surgery, you have a lot of options. Alternative pain treatments that doctors once scoffed at are now standard at many pain centers. However, not all alternative pain treatments work. Some can even be risky. Some alternative...
©2021 Dr. David Jensen Chiropractor, El Jebel / Carbondale | Glenwood Springs | Aspen
WIN Health Institute, LLC - Dr. David Jensen, Chiropractor. Technical support provided by
Intend.media