Tag Archives: carbohydrates
Home
»
Posts Tagged "carbohydrates"
Carbs – Good VS. Bad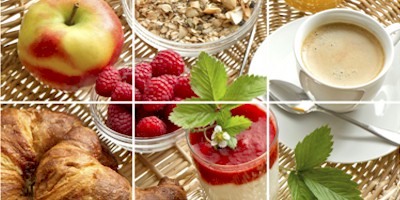 About every six months, a new study comes out pitting high-carb vs high-protein (usually higher-fat) diets. Sometimes carbs win. Sometimes protein wins. But what's most important in terms of shedding excess weight and living healthier isn't really about carbs vs protein. It's about good carbs vs bad carbs. Good Carbs vs Bad Carbs Some carbs truly are bad.  And some carbs are tremendously good for you.  How do you know the difference? New onset of low libido can be a symptom...
©2021 Dr. David Jensen Chiropractor, El Jebel / Carbondale | Glenwood Springs | Aspen
WIN Health Institute, LLC - Dr. David Jensen, Chiropractor. Technical support provided by
Intend.media