Tag Archives: back pain
Home
»
Posts Tagged "back pain"
Chiropractic treatments are available, Call for approval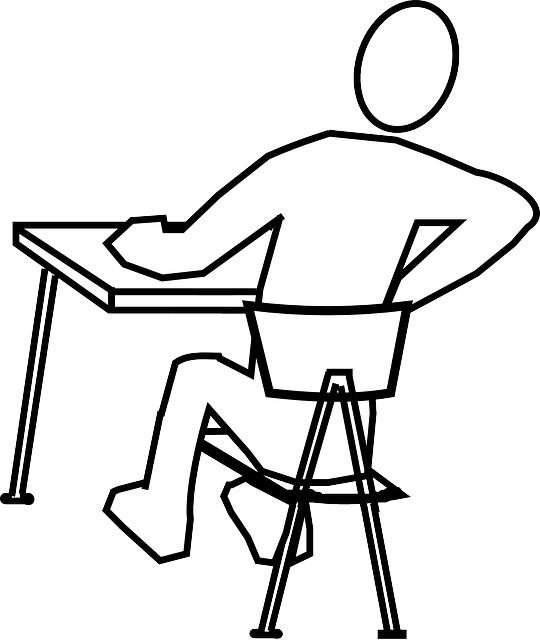 Win Health institute is OPEN for Chiropractic treatments. Our guidelines and restrictions from the Governor and the Department of Regulations Agency (DORA), provides that we can continue patient care with high standards of sanitation. If you feel your condition has the risk of causing "permanent dysfunction or disability," or "progression if … procedure is not performed" please call our office today at (970)279-4099 (see DORA).  At this time please call...
©2021 Dr. David Jensen Chiropractor, El Jebel / Carbondale | Glenwood Springs | Aspen
WIN Health Institute, LLC - Dr. David Jensen, Chiropractor. Technical support provided by
Intend.media