Category Archives: Therapeutic Massage
Home
»
Archive by Category "Therapeutic Massage"
No Drugs – Use Tai Chi and Massage for Back Pain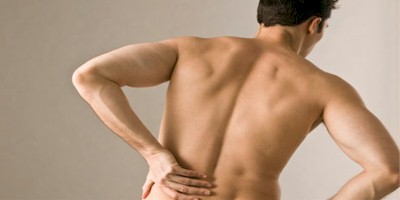 Dr. Dave wants to emphasize an article from USA Today: "The answer to lower back pain may lie not in prescription drugs, but in Tai chi, heat therapy or massage, according to health guidelines released Tuesday." New guidelines from the American College of Physicians (ACP) detail which treatments may help with lower back pain, and make it clear that physicians should suggest prescription drugs as a last resort. One in four U.S. adults report having lower back pain, which typically...
Deep Tissue Massage
Deep Tissue Massage Deep tissue massage is directed toward the deeper layers of muscle and fascia, as compared to Swedish or relaxation massage which are more superficial. There are many types of deep tissue massage. What they all have in common is that they break up adhesions and fascial restrictions thus decreasing pain and increasing range of motion and ease of movement. What is Theraputic Massage? Throughout history, hands-on healing techniques have played an important role in the...
Alternative Medicine Gaining Acceptance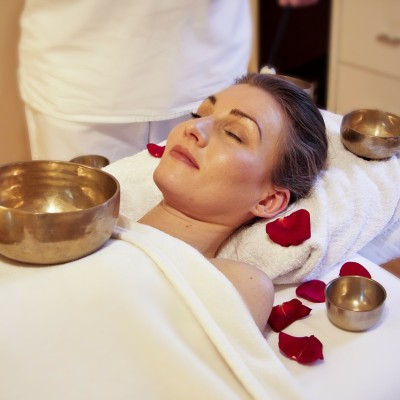 https://winhealthinstitute.com/wp-admin/media-upload.php?post_id=284&type=image&TB_iframe=1
Copyright (c) 2018 Dr. David Jensen Chiropractor, El Jebel / Carbondale | Glenwood Springs | Aspen
WIN Health Institute, LLC - Dr. David Jensen, Chiropractor. Technical support provided by Larry Heinrichs 970-456-0010