Tag Archives: High Blood Pressure
Home
»
Posts Tagged "High Blood Pressure"
Foods to Unclog Your Arteries
If your goal is to restore or maintain a healthy heart, there are a variety of foods that can help to unclog arteries of plaque build-up, lower your blood pressure, and reduce inflammation – the main culprits of cardiovascular illness. Many of the foods on this list contain healthy fats, antioxidants, and soluble fiber which are great not only for your heart, but also to promote healthy skin, hair, hormone production, and nutrient absorption.  You can feel better, have more energy, and improve your heart health without the use of toxic chemicals.
Potassium – an essential electolyte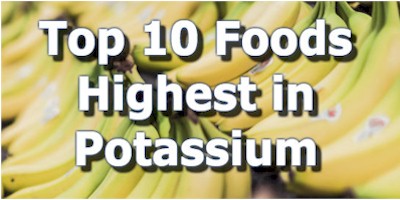 Potassium is an essential nutrient used to maintain fluid and electrolyte balance in the body. A deficiency in potassium causes fatigue, irritability, and hypertension (high blood pressure). Unless you are on dialysis, or have a special condition, overdose of potassium from natural sources is nearly impossible; however, it is possible to consume too much potassium via potassium salts which can lead to nausea, vomiting, and even cardiac arrest. Healthy high potassium foods include beans, dark...
Existing Health Problems? Try Chiropractic Care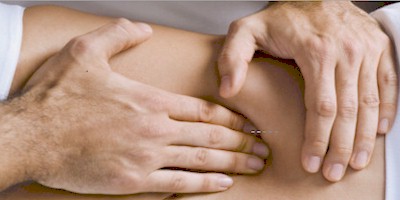 Chiropractic treatment for health problems is not always considered when it comes to healing, but you may be surprised to find that relief from some of most chronic pains could be helped by a few chiropractic sessions. As an alternative form of medical treatment, chiropractic care is generally geared towards helping patients with back, neck and joint pain. Dr. Hamza Saif, an Ottawa-based chiropractor at the Hunt Chiropractic Clinic, says the treatment can also improve symptoms and effects of...
Copyright (c) 2018 Dr. David Jensen Chiropractor, El Jebel / Carbondale | Glenwood Springs | Aspen
WIN Health Institute, LLC - Dr. David Jensen, Chiropractor. Technical support provided by Larry Heinrichs 970-456-0010