Category Archives: Osteoporosis
Home
»
Archive by Category "Osteoporosis"
Signs And Symptoms of Magnesium Deficiency
Magnesium deficiency, also known as hypomagnesemia, is an often overlooked health problem. While less than 2% of Americans have been estimated to experience magnesium deficiency, one study suggests that up to 75% are not meeting their recommended intake. In some cases, deficiency may be underdiagnosed since the obvious signs commonly don't appear until your levels become severely low. The causes of magnesium deficiency vary. They range from inadequate dietary intake to loss of magnesium from...
Osteoporosis – Natural Treatments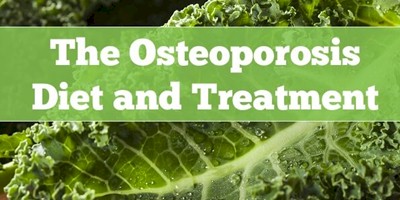 Osteoporosis refers to a loss of bone mass in which the bones become porous and fragile. Our bones are constantly being remodeled, with bone tissue being broken down and rebuilt on a regular basis. Osteoporosis is when small holes or weakened areas are formed in the bone that can lead to fractures, pain, and a Dowager's hump. It is generally seen in older women over the age of 50.Bone density (the degree of mineralization of the bone matrix) usually increases until about the age of 30, but...
Copyright (c) 2018 Dr. David Jensen Chiropractor, El Jebel / Carbondale | Glenwood Springs | Aspen
WIN Health Institute, LLC - Dr. David Jensen, Chiropractor. Technical support provided by Larry Heinrichs 970-456-0010