Spinal Angina – Overlooked Misalignment?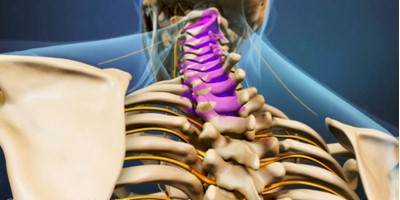 The Body Beyond Low Back Pain and Whiplash Years ago emergency room cardiologists frequently encountered cases of puzzling chest pain unrelated to the heart or occluded coronary arteries. There might also be shortness of breath, nausea, and pressure radiating around to the back. Diagnostics would show the cardiovascular system in working order. Sometimes the problem was an esophageal spasm or a hiatal hernia with gastroesophageal reflux (GERD). Often, though, they were left scratching our heads...
Bad News About Artificial Sweeteners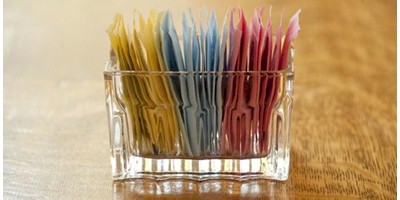 ZERO-CALORIE ARTIFICIAL sweeteners meant to reduce consumption of sugar are being linked to diabetes and obesity.A new study presented Sunday at the 2018 Experimental Biology meeting examined the biochemical effects of artificial sweeteners in rats and cell cultures. Researchers fed one group of rats a diet high in glucose or fructose, different types of sugars, and another group a diet with aspartame or acesulfame potassium, common zero-calorie artificial sweeteners. After three weeks,...
Good Morning America Spotlights Chiropractic
This week has proven to be successful for the chiropractic profession, as noteworthy media coverage swept the nation! Recently, Good Morning America – the most watched morning show for most of 2017 – aired a segment about low back pain after new research published in The Lancet surfaced. Encouraging non-pharmacological pain management options prior to utilization of prescription opioids, Good Morning America encouraged its viewers to stay active, apply heat and receive spinal...
Copyright (c) 2018 Dr. David Jensen Chiropractor, El Jebel / Carbondale | Glenwood Springs | Aspen
WIN Health Institute, LLC - Dr. David Jensen, Chiropractor. Technical support provided by Larry Heinrichs 970-456-0010