Fluoride Toxicity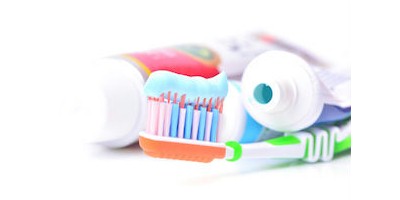 Fluoride is a highly toxic substance. Consider, for example, the poison warning that the FDA now requires on all fluoride toothpastes sold in the U.S. or the tens of millions of people throughout China and India who now suffer serious crippling bone diseases from drinking water with elevated levels of fluoride. In terms of acute toxicity (i.e., the dose that can cause immediate toxic consequences), fluoride is more toxic than lead, but slightly less toxic than arsenic. This is why...
Foods to Unclog Your Arteries
If your goal is to restore or maintain a healthy heart, there are a variety of foods that can help to unclog arteries of plaque build-up, lower your blood pressure, and reduce inflammation – the main culprits of cardiovascular illness. Many of the foods on this list contain healthy fats, antioxidants, and soluble fiber which are great not only for your heart, but also to promote healthy skin, hair, hormone production, and nutrient absorption.  You can feel better, have more energy, and improve your heart health without the use of toxic chemicals.
Copyright (c) 2018 Dr. David Jensen Chiropractor, El Jebel / Carbondale | Glenwood Springs | Aspen
WIN Health Institute, LLC - Dr. David Jensen, Chiropractor. Technical support provided by Larry Heinrichs 970-456-0010