CoQ10: ubiquinone vs. ubiquinol
Visit the vitamin and supplement aisle in any drug or grocery store, and there is most likely an entire space filled with CoQ10 products. Google "CoQ10" and nearly 7 million results appear. Read about nutrients for heart function support and CoQ10 is sure to be featured. Without a doubt, people are talking about CoQ10 in a number of different spaces. Have you joined the conversation? At My Remedy Shop, we see and hear about questions people are having about CoQ10, and have taken particular...
Is CBD For You?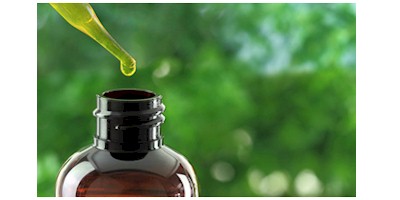 Only recently, marijuana and chemically related compounds have come back to being considered of therapeutic value. A prominent compound found in marijuana or cannabis, CBD, or cannabidiol, has shown to treat numerous diseases. Researchers believe that in view of the very low toxicity and the generally benign side effects of CBD, neglecting or denying CBD benefits and its clinical potential is simply unacceptable. What Is CBD? CBD is one of over 60 compounds found in cannabis that belong to a...
Copyright (c) 2018 Dr. David Jensen Chiropractor, El Jebel / Carbondale | Glenwood Springs | Aspen
WIN Health Institute, LLC - Dr. David Jensen, Chiropractor. Technical support provided by Larry Heinrichs 970-456-0010