Arthritis Treatment Recommendation
Chronic juvenile rheumatoid arthritis definitely has its ups and downs. But chiropractic care helps sufferer Kathryn Sundquist to have more "ups." Thanks to regular chiropractic adjustments, Kathryn lives her life to the fullest. A 16-year old dancer, student and 2017 National Walk To Cure Arthritis Young Adult Honoree who was diagnosed with JA at seven-years old, she incorporates drug-free strategies into her life — and is able to be the healthiest, most active version of herself....
Insomnia Blues
There's a lot of evidence that blue light, emitted by smartphones, tablets, laptops, and many other electronic devices, is impacting on the quantity and quality of the sleep we are getting. Darkness is a natural cue to our bodies that it's time for sleep, but we're circumventing it by staring at bright screens for hours after the sun has gone down. WHAT'S THE PROBLEM WITH BLUE LIGHT? Blue light tells our brain that it isn't time to sleep, according to the experts. "There are about...
Osteoporosis – Natural Treatments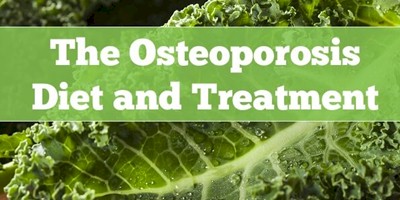 Osteoporosis refers to a loss of bone mass in which the bones become porous and fragile. Our bones are constantly being remodeled, with bone tissue being broken down and rebuilt on a regular basis. Osteoporosis is when small holes or weakened areas are formed in the bone that can lead to fractures, pain, and a Dowager's hump. It is generally seen in older women over the age of 50.Bone density (the degree of mineralization of the bone matrix) usually increases until about the age of 30, but...
Copyright (c) 2018 Dr. David Jensen Chiropractor, El Jebel / Carbondale | Glenwood Springs | Aspen
WIN Health Institute, LLC - Dr. David Jensen, Chiropractor. Technical support provided by Larry Heinrichs 970-456-0010