Opioids – F4CP Exit Plan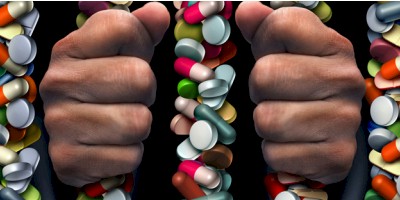 F4CP (Foundation for Chiropractic Progress) is closely involved with chiropractors such a Dr. Dave, looking for ways and making recommendations for raising public awareness of the benefits of chiropractic care. The foundation has completed a followup study, which resulted in some recommendations that will be used to raise public awareness about an opioid exit plan.  Here is some information about their process and recommendations: INTRODUCTION It is by well known that there is a continuing and...
Fruit and veg: For a longer life
Eating loads of fruit and vegetables – 10 portions a day – may give us longer lives, say researchers. The study, by Imperial College London, calculated such eating habits could prevent 7.8 million premature deaths each year. The team also identified specific fruit and veg that reduced the risk of cancer and heart disease. The analysis showed even small amounts had a health boon, but more is even better. A portion counts as 80g (3oz) of fruit or veg – the equivalent of a small...
Heavy Metal Toxicity
The term "heavy metal" assumes a variety of different meanings throughout the different branches of science. Although "heavy metal" lacks a consistent definition in medical and scientific literature, the term is commonly used to describe the group of dense metals or their related compounds, usually associated with environmental pollution or toxicity. Elements fitting this description include lead, mercury, and cadmium. While data from the National Health and Nutrition Examination Survey...
Copyright (c) 2018 Dr. David Jensen Chiropractor, El Jebel / Carbondale | Glenwood Springs | Aspen
WIN Health Institute, LLC - Dr. David Jensen, Chiropractor. Technical support provided by Larry Heinrichs 970-456-0010