Ways to Boost Immunity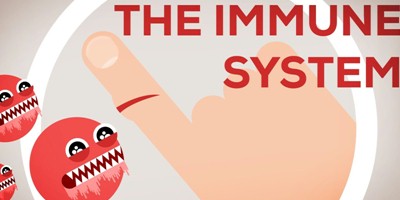 The immune system is the body's defense mechanism to handle invaders. It is our body's second line of defense, after physical barriers like the skin and the mucous membranes. The immune system is located throughout the body and includes the thymus gland, the spleen, bone marrow and a vast network of lymph nodes. It comprises many cells, proteins, tissues and organs. The main function of the immune system is to prevent and fight infections, germs and cancer. It works 24/7 to keep our body...
Professional Athletes and Chiropractic Care
Professional Baseball Chiropractic Society Points to Value of Chiropractic Care for Professional Athletes HASBROUCK HEIGHTS, NJ – March 16, 2017 – As the 2017 Major League Baseball season quickly approaches, the Professional Baseball Chiropractic Society (PBCS) highlights the important role of doctors of chiropractic (DCs) within a multidisciplinary team of health care providers for both professional and amateur athletes. Rick Bishop DC, CCSP®, director, PBCS, points to the value that DCs...
9 Top Arthritis Strategies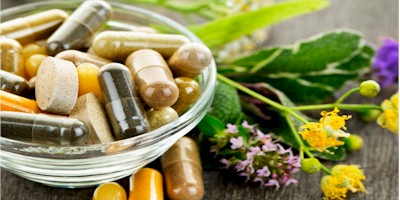 Research hasn't always kept pace with the popularity of supplements. Dr. Dave wants to introduce you to alternative ways to use natural medicines which are being put to the test in well-designed clinical trials. Here are nine supplements that are backed by science and shown to be effective in the treatment of rheumatoid arthritis (RA), osteoarthritis (OA) and arthritis-related conditions. 1. SAM-e (S-adenosylmethionine) How it works: SAM-e acts as an analgesic (pain reliever) and has...
Copyright (c) 2018 Dr. David Jensen Chiropractor, El Jebel / Carbondale | Glenwood Springs | Aspen
WIN Health Institute, LLC - Dr. David Jensen, Chiropractor. Technical support provided by Larry Heinrichs 970-456-0010