NFL Doctors of Chiropractic at Super Bowl LI
(More Information/make an appointment with Dr. David Jensen) All 32 NFL teams include the professional services of a DC as part of their integrated health care team approach. Super Bowl LI kicked-off on February 5, 2017, with team doctors of chiropractic (DC) helping professional athletes to prevent, manage and care for injuries, as well as achieve peak performance. The Foundation for Chiropractic Progress® (F4CP), the leading voice of the chiropractic profession, points to the role of DCs...
Sports Chiropractor Trends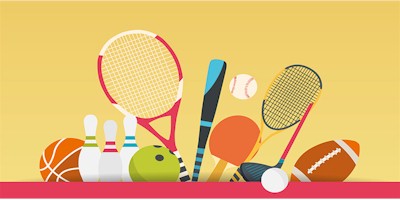 Dr. Dave notes that the trend towards chiropractic in sports care has been shown to be valid. It is hoped that more definitive studies in the area of nutrition, biomechanics, and injury rehabilitation will be done to heighten chiropractic in the sports care arena. Because of the increasing world-wide interest in sports and fitness, no matter what your age or level of athletic achievement, the opportunity to finally see the role of chiropractic in sports care is at hand. Introduction The...
Copyright (c) 2018 Dr. David Jensen Chiropractor, El Jebel / Carbondale | Glenwood Springs | Aspen
WIN Health Institute, LLC - Dr. David Jensen, Chiropractor. Technical support provided by Larry Heinrichs 970-456-0010