Coping with Migraines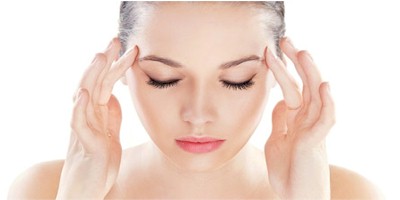 Migraine is an extraordinarily prevalent neurological disease, affecting 38 million men, women and children in the U.S. and 1 billion worldwide. Everyone either knows someone who suffers from migraine, or struggles with migraine themselves. Migraine is the 3rd most prevalent illness in the world. Nearly 1 in 4 U.S. households includes someone with migraine. Amazingly, 12% of the population – including children – suffers from migraine. 18% of American women, 6% of men, and 10% of...
Osteoarthritis Strategies
(Article Recommended by Foundation for Chiropractic Progress) Osteoarthritis is a degenerative form of arthritic joint disease, characterized by loss of cartilage in the joint. It also has an inflammatory component. Osteoarthritis is a frequent cause of disability among seniors, affecting 20 million people in the U.S. alone. While osteoarthritis typically involves the distal joints on your fingers and toes, knee and hip osteoarthritis is also common, the latter of which is the focus of this...
Copyright (c) 2018 Dr. David Jensen Chiropractor, El Jebel / Carbondale | Glenwood Springs | Aspen
WIN Health Institute, LLC - Dr. David Jensen, Chiropractor. Technical support provided by Larry Heinrichs 970-456-0010