Osteoarthritis Pain Relief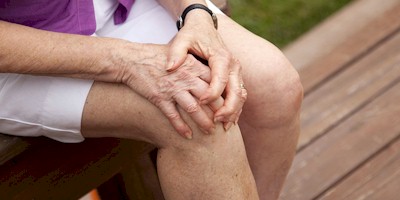 Press Release from the Foundation for Chiropractic Progress: F4CP Addresses Osteoarthritis Pain Relief, Emphasizes Importance of Physical Activity and Value of Chiropractic Care  CARMICHAEL, Calif. – January 19, 2016 – With research from the American College of Rheumatology concluding that less than 13 percent of men and less than 8 percent of women who suffer from osteoarthritis meet the guideline of 150 minutes of moderate-intensity, low-impact activity per week, and an additional...
Potassium – an essential electolyte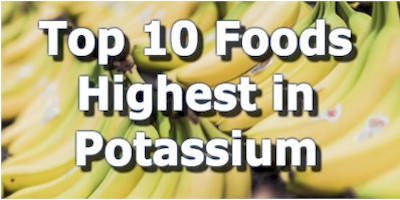 Potassium is an essential nutrient used to maintain fluid and electrolyte balance in the body. A deficiency in potassium causes fatigue, irritability, and hypertension (high blood pressure). Unless you are on dialysis, or have a special condition, overdose of potassium from natural sources is nearly impossible; however, it is possible to consume too much potassium via potassium salts which can lead to nausea, vomiting, and even cardiac arrest. Healthy high potassium foods include beans, dark...
Copyright (c) 2018 Dr. David Jensen Chiropractor, El Jebel / Carbondale | Glenwood Springs | Aspen
WIN Health Institute, LLC - Dr. David Jensen, Chiropractor. Technical support provided by Larry Heinrichs 970-456-0010