Weight Loss / Health Program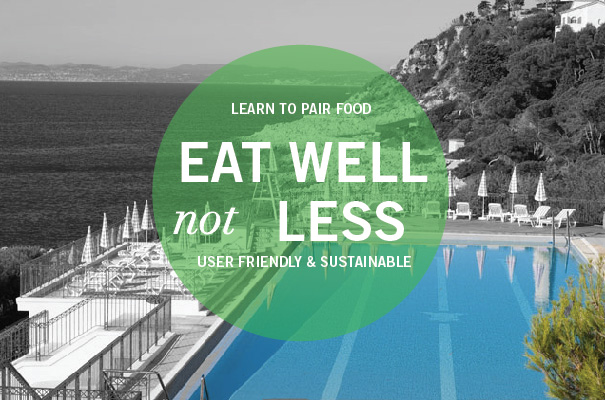 Dr. Dave recommends this program for your health and nutrition… This is not a diet. It's simple…just pair the proper foods together and avoid processed food with synthetics. Burn fat as a fuel;  what you eat, when you eat, how you pair foods, how and when you exercise, coupled with amazing supplements and a detox product get amazing and lasting results. Eat real whole food at each meal and you will not feel hungry.You can still eat meat and certain grains at certain...
Vitamin B12 Health Benefits
Vitamin B12 Analyzed Vitamin B12 is a water-soluble vitamin that is naturally present in some foods, added to others, and available as a dietary supplement and a prescription medication. Vitamin B12 exists in several forms and contains the mineral cobalt, so compounds with vitamin B12 activity are collectively called "cobalamins". Methylcobalamin and 5-deoxyadenosylcobalamin are the forms of vitamin B12 that are active in human metabolism. Vitamin B12 is required for proper red...
Copyright (c) 2018 Dr. David Jensen Chiropractor, El Jebel / Carbondale | Glenwood Springs | Aspen
WIN Health Institute, LLC - Dr. David Jensen, Chiropractor. Technical support provided by Larry Heinrichs 970-456-0010