Category Archives: Sleep
Home
»
Archive by Category "Sleep"
Healthy Sleep for Good Health
Dr. Dave wants to pass this information about sleep to you from the Foundation for Chiropractic progress.  For solutions to your sleep questions, be sure to visit Dr. Dave for a chiropractic treatment, and/or visit My Remedy Shop for a variety of supplements to provide you with sleep support.   This chart was provided by the Foundation for Chiropractic Progress and use by Dr. David...
Vitamin B6 Health Benefits
The health benefits of Vitamin B6 or Pyridoxamine include stimulating co-enzymatic activities, protecting the immune system, and having positive effects on metabolism, premenstrual syndrome, hormone control, emotional disorders, skin conditions, cardiac diseases, kidney disorders, carpal tunnel syndrome, multiple sclerosis, anemia, arthritis and influenza. Vitamin B6, also know as Pyridoxamine, plays an essential role in human life, when health is being considered as an important issue. If you...
Losing Sleep over Blue Light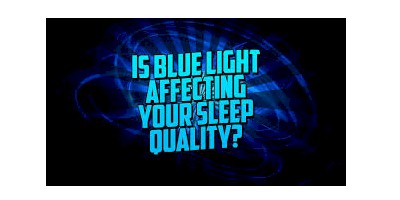 Fluorescent bulbs and light-emitting diodes (LEDs) have taken over lighting because they are more energy efficient and can provide better lighting than incandescent bulbs. They are found in everything from task lighting to televisions to smartphones. But while these bulbs are helpful in many ways, they can also have a negative effect on sleep. The problem with artificial light All artificial light, including LEDs, fluorescent bulbs and incandescent bulbs, can interrupt normal sleep patterns....
Copyright (c) 2016 Dr. David Jensen Chiropractor, El Jebel / Carbondale | Glenwood Springs | Aspen
WIN Health Institute, LLC - Dr. David Jensen, Chiropractor. Chiropractic site Technical support provided by Larry Heinrichs 970-456-0010