Category Archives: Nervous System Maintenance
Home
»
Archive by Category "Nervous System Maintenance"
Heavy Metal Toxicity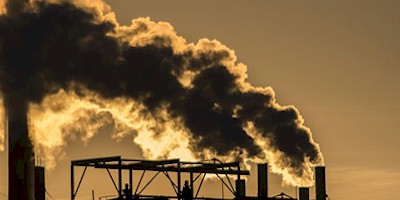 The term "heavy metal" assumes a variety of different meanings throughout the different branches of science. Although "heavy metal" lacks a consistent definition in medical and scientific literature, the term is commonly used to describe the group of dense metals or their related compounds, usually associated with environmental pollution or toxicity. Elements fitting this description include lead, mercury, and cadmium. While data from the National Health and Nutrition Examination Survey...
See a Chiropractor for Other Existing Ailments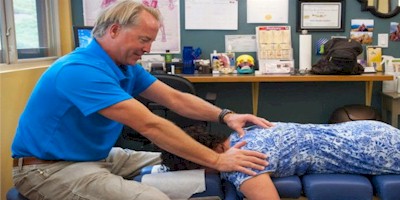 Dr. Dave wants to pass this information to you from the Foundation for Chiropractic Progress…. Chiropractic treatment for health problems is not always considered when it comes to healing, but you may be surprised to find that relief from some of most chronic pains could be helped by a few chiropractic sessions. As an alternative form of medical treatment, chiropractic care is generally geared towards helping patients with back, neck and joint pain. Dr. Hamza Saif, an Ottawa-based...
Vitamin B6 Health Benefits
The health benefits of Vitamin B6 or Pyridoxamine include stimulating co-enzymatic activities, protecting the immune system, and having positive effects on metabolism, premenstrual syndrome, hormone control, emotional disorders, skin conditions, cardiac diseases, kidney disorders, carpal tunnel syndrome, multiple sclerosis, anemia, arthritis and influenza. Vitamin B6, also know as Pyridoxamine, plays an essential role in human life, when health is being considered as an important issue. If you...
Copyright (c) 2016 Dr. David Jensen Chiropractor, El Jebel / Carbondale | Glenwood Springs | Aspen
WIN Health Institute, LLC - Dr. David Jensen, Chiropractor. Chiropractic site Technical support provided by Larry Heinrichs 970-456-0010