Category Archives: immune system
Home
»
Archive by Category "immune system"
Ways to Boost Immunity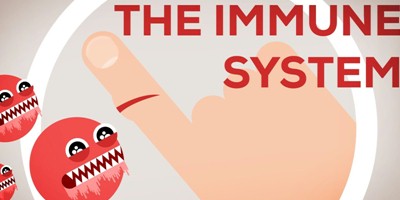 The immune system is the body's defense mechanism to handle invaders. It is our body's second line of defense, after physical barriers like the skin and the mucous membranes. The immune system is located throughout the body and includes the thymus gland, the spleen, bone marrow and a vast network of lymph nodes. It comprises many cells, proteins, tissues and organs. The main function of the immune system is to prevent and fight infections, germs and cancer. It works 24/7 to keep our body...
Copyright (c) 2016 Dr. David Jensen Chiropractor, El Jebel / Carbondale | Glenwood Springs | Aspen
WIN Health Institute, LLC - Dr. David Jensen, Chiropractor. Chiropractic site Technical support provided by Larry Heinrichs 970-456-0010