Category Archives: immune system
Home
»
Archive by Category "immune system"
Fluoride Toxicity
Fluoride is a highly toxic substance. Consider, for example, the poison warning that the FDA now requires on all fluoride toothpastes sold in the U.S. or the tens of millions of people throughout China and India who now suffer serious crippling bone diseases from drinking water with elevated levels of fluoride. In terms of acute toxicity (i.e., the dose that can cause immediate toxic consequences), fluoride is more toxic than lead, but slightly less toxic than arsenic. This is why...
Ways to Boost Immunity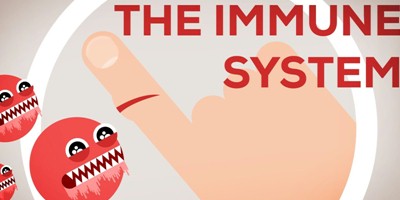 The immune system is the body's defense mechanism to handle invaders. It is our body's second line of defense, after physical barriers like the skin and the mucous membranes. The immune system is located throughout the body and includes the thymus gland, the spleen, bone marrow and a vast network of lymph nodes. It comprises many cells, proteins, tissues and organs. The main function of the immune system is to prevent and fight infections, germs and cancer. It works 24/7 to keep our body...
Copyright (c) 2018 Dr. David Jensen Chiropractor, El Jebel / Carbondale | Glenwood Springs | Aspen
WIN Health Institute, LLC - Dr. David Jensen, Chiropractor. Technical support provided by Larry Heinrichs 970-456-0010