Category Archives: Heart Care
Home
»
Archive by Category "Heart Care"
Spinal Angina – Overlooked Misalignment?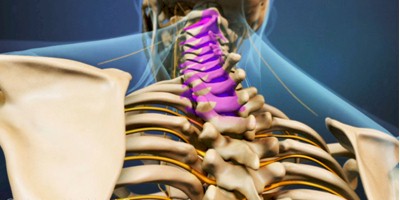 The Body Beyond Low Back Pain and Whiplash Years ago emergency room cardiologists frequently encountered cases of puzzling chest pain unrelated to the heart or occluded coronary arteries. There might also be shortness of breath, nausea, and pressure radiating around to the back. Diagnostics would show the cardiovascular system in working order. Sometimes the problem was an esophageal spasm or a hiatal hernia with gastroesophageal reflux (GERD). Often, though, they were left scratching our heads...
Foods to Unclog Your Arteries
If your goal is to restore or maintain a healthy heart, there are a variety of foods that can help to unclog arteries of plaque build-up, lower your blood pressure, and reduce inflammation – the main culprits of cardiovascular illness. Many of the foods on this list contain healthy fats, antioxidants, and soluble fiber which are great not only for your heart, but also to promote healthy skin, hair, hormone production, and nutrient absorption.  You can feel better, have more energy, and improve your heart health without the use of toxic chemicals.
Copyright (c) 2018 Dr. David Jensen Chiropractor, El Jebel / Carbondale | Glenwood Springs | Aspen
WIN Health Institute, LLC - Dr. David Jensen, Chiropractor. Technical support provided by Larry Heinrichs 970-456-0010