Dr. Dave Provides Chiropractic Treatments at 3 Locations!
Chiropractic offices in Aspen, El Jebel - Carbondale, and Glenwood Springs Colorado!
Chiropractic Adjustments, Massage and Acupuncture
Feel Rejuvinated * Heal Aches and Pains
A quick visit to Dr. Dave's Chiropractic Center 
will make the most of your time in the valley.
Dr. Dave features Deluxe Sports and Family Chiropractic Treatments.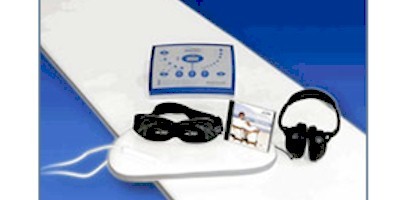 WIN Chiropractic Bonus: MRS 2000+ Electromagnetic Treatments
The body is an environment composed of both chemical and electrical fields and at any one time we are only as healthy as our cells can be in that environment.
WIN Chiropractic Bonus: Spinal Decompression
WIN Health Institute Chiropractic Bonus Treatment: Spinal Decompression Our WIN Health Institute spinal decompression and chiropractic services can drastically improve spinal...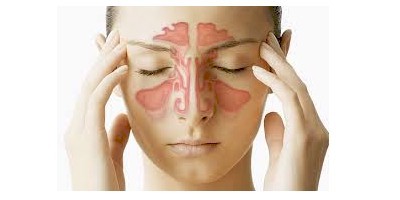 WIN Chiropractic Bonus: Cranial Facial Release
Cranial Facial Release Treatments are now being offered by Dr Dave Jensen here at the WIN Health Institute. Cranial Facial Release or CFR is an advanced endo-nasal cranial...
Most recent articles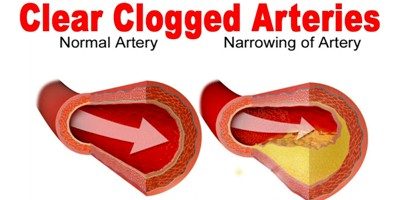 If your goal is to restore or maintain a healthy heart, there are a variety of foods that can help to unclog arteries of plaque build-up, lower your blood pressure, and reduce inflammation – the main culprits of cardiovascular illness. Many of the foods on this list contain healthy fats, antioxidants, and soluble fiber which are great not only for your heart, but also to promote healthy skin, hair, hormone production, and nutrient absorption.  You can feel better, have more energy, and improve your heart health without the use of toxic chemicals.
Copyright (c) 2016 Dr. David Jensen Chiropractor, El Jebel / Carbondale | Glenwood Springs | Aspen
WIN Health Institute, LLC - Dr. David Jensen, Chiropractor. Chiropractic site Technical support provided by Larry Heinrichs 970-456-0010